Wood Bluetooth Speakers: Take Music Listening to a New Level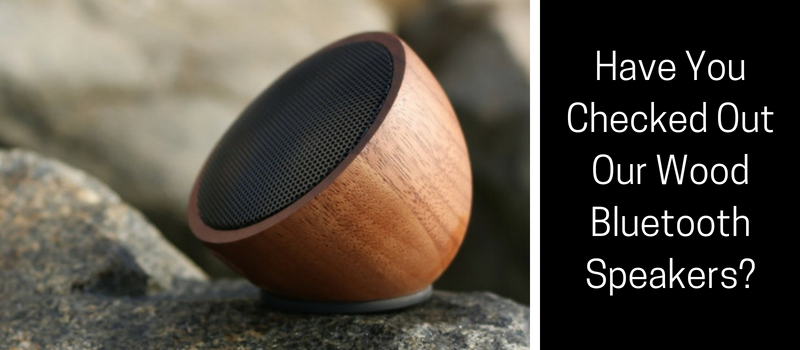 Picture this for a moment:
It's a hot summer day, you're lounging by the pool with a drink in one hand and a book in the other. What's the one thing that's missing?
Some great tunes, that's what!
Are You Looking for a Great Bluetooth Speaker?
When it comes to finding a great Bluetooth speaker, the market is flooded with sub-par options. If you want something that has the quality and style you deserve, why not buy one of our incredible Wood Bluetooth Speakers?
Available in both bamboo and walnut woods, these devices have what it takes to bring your music listening experience to a whole new level.
Not only do they work great, but they'll look beautiful sitting around the pool. They're sure to be a conversation piece among your guests.
Save 20% on These Unique Bluetooth Speakers for a Limited Time Only!
We want to help you make the most of your summer and that's why we're putting these little guys on sale! From now until July 18th, 2018 you can use the code SPEAKER20 and receive 20% off your speaker purchase.
Don't waste another second - get yours today!
---
Leave a comment
Comments will be approved before showing up.